Britney Spears Dumped Boyfriend David Lucado After Learning Of His Fling With 'Hardcore Porn Star'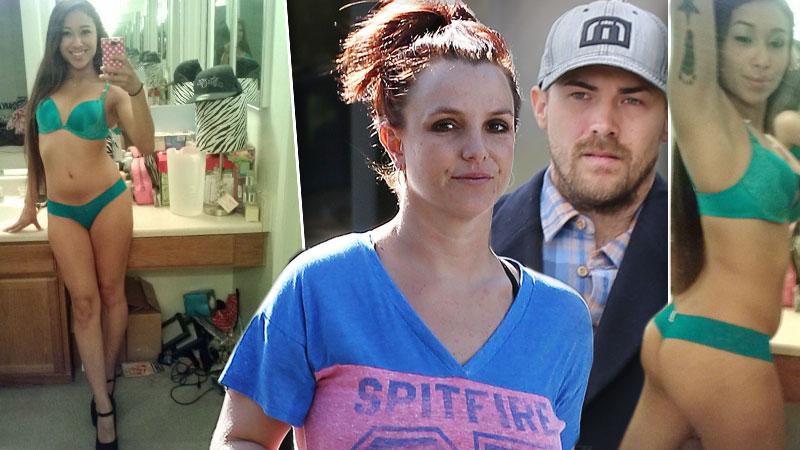 Article continues below advertisement
In the video, Lucado appears to be dancing and making out with another woman — now identified as Lee, 24.
"Britney became aware of the video two days ago, and broke up with David," a source told RadarOnline.com last month. "She was truly surprised and is devastated by the betrayal.
"However, David is prohibited from discussing any relationship details or anything about Britney because he signed a confidentiality agreement."
Spears confirmed the split on Aug. 28 tweeting to her 39 million followers, "Ahhhh the single life!"