Adam Lambert Opens Up About His Upcoming Album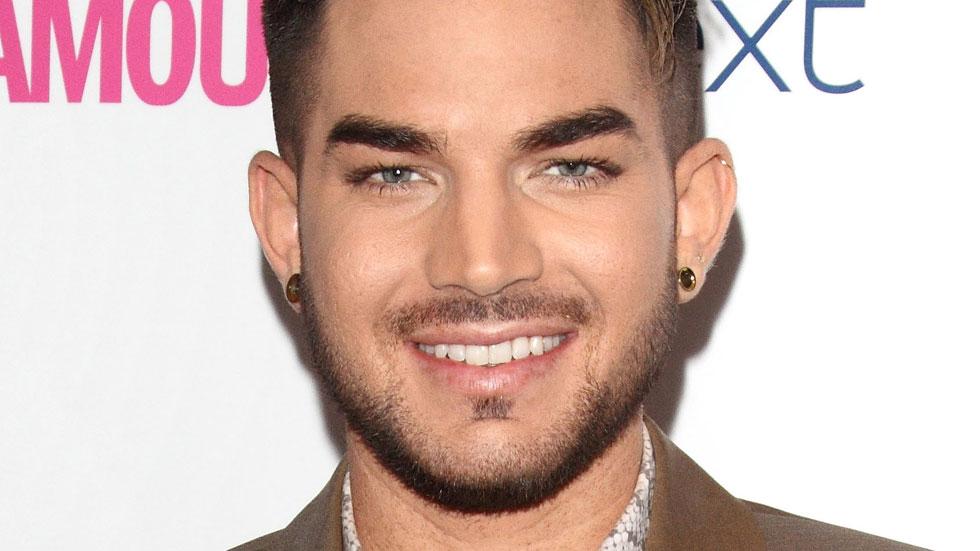 When Adam Lambert stopped by 'On Air With Ryan Seacrest,' the 'American Idol' alum dished on his upcoming album and just what it was like touring with Queen.
"I'm not gonna say too much, because I like to try to keep things under wraps," he started about the new album (his third solo record!) before admitting, "I'm actually not too good at that, but I'm trying something new. The element of surprise in this post-Beyonce world."
Article continues below advertisement
"Yeah, I'm working on this album, I'm really excited about it," Lambert continued, explaining that he signed with a new record label and is working with an "AMAZING executive producer." He also revealed that he thinks there will be some collaborations on the record, noting that he's influenced by all different types of music.