Out Of Kontrol! A Hungover Khloe Kardashian Looks Disheveled, Admits She's 'Holding Back Throwing Up' Before Kim's Lavish Italian Wedding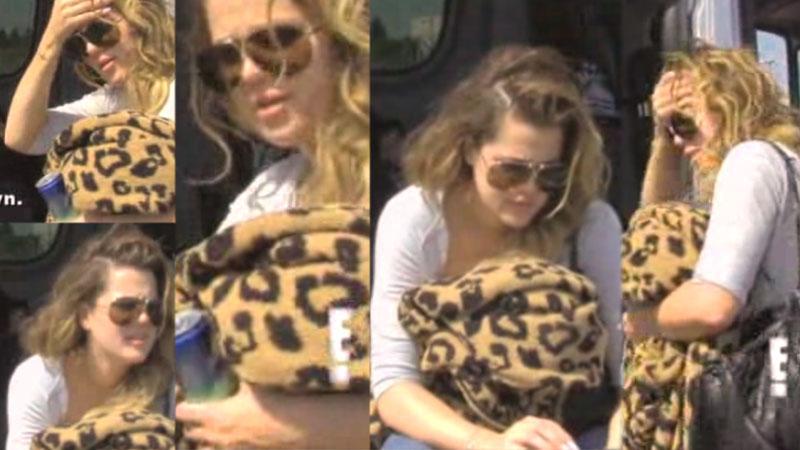 Article continues below advertisement
"I am so hungover," she confesses. "Trying to race and try and get ready for Kim's wedding is torture at this point. I feel like I'm holding back throwing up."
Stating the obvious, she adds "Drinking as much as I did last night probably was not smart."
As RadarOnline.com has exclusively reported, the girlfriend of bad boy rapper French Montana has been hitting the bottle hard since her split from cheating husband Lamar Odom.
"She refuses to stop drinking and still binge drinks once in a while behind closed doors," a friend told Radar in May.
Does Khloe need help? Sound off in the comments and watch the shocking clip here.