Was The Key To James Foley's Rescue A Trade With ISIS? Terror Group Wanted 'Lady Al-Qaeda' Released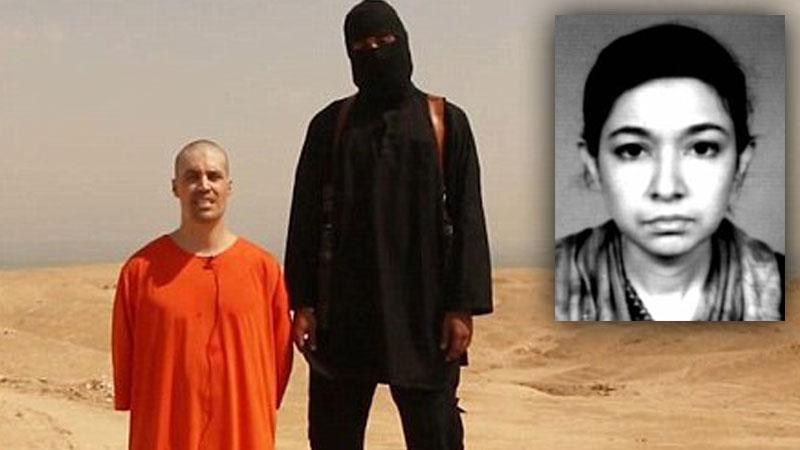 Could an MIT neuroscientist have been the key to James Foley's release?
ISIS, the terror group behind the murder of American journalist Foley, sent an alleged "laundry list" of demands, which included the release of 'Lady al-Qaeda.'
Also known as Aafia Siddiqui, the mother-of-three is serving 86 years in a Texas prison after she was caught with plans for several attacks using the Ebola virus and a dirty bomb. She also had plans to destroy New York City landmarks.
Article continues below advertisement
But, according to reports, President Barack Obama's administration allegedly refused to negotiate with the terror organization or succumb to its $132 million ransom. Instead, Obama launched a now-failed rescue attempt for Foley over July 4 weekend in which at least five ISIS militants were killed and one American solider was wounded.
In the past Obama traded five Taliban prisoners in exchange for suspected deserter Bowe Bergdahl, but not without controversy.
Siddiqui was no stranger to the U.S. She earned her PhD from Brandeis University and then trained as a neuroscientist at MIT. During her time in the states, she also founded the Institute of Islamic Research and Teaching; however, since then, she has become an enemy of the state.
The FBI placed her on its Most Wanted Terrorist after 9/11 "mastermind" Khalid Sheikh Mohammed mentioned her during an interrogation.