Oscar Pistorius Murder Trial: Defense Ends Presentation, As Athlete's Lawyer Says Many Witnesses 'Refused' Due To High-Profile Nature Of Case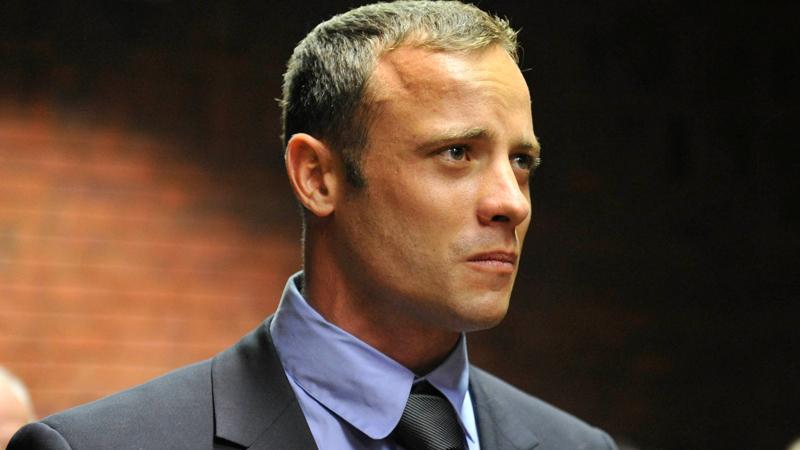 The five-month-plus Oscar Pistorius murder trial, in which the paralympian is accused of murdering girlfriend Reeva Steenkamp following a Feb. 14, 2013 argument, hit a milestone as the Olympian's defense team rested their case on Tuesday.
"We close the case for the defense," Pistorius' lawyer Barry Roux told Judge Thokozile Masipa, adding that a number of witnesses who might have taken the stand on the athlete's behalf, but demurred due to the high-profile nature of the case in South Africa, where it has been compared to the O.J. Simpson trial of the 1990s.
Article continues below advertisement
Roux — who said he did not want to compel people to testify in the case — said that "there's nothing that we can do about it.
"We were unable to call a number of witnesses because they refused, and didn't want their voices heard all over the world."
The remainder of the timetable the case of the paralympian includes a July 30 date set for the prosecution's closing arguments; Aug. 4 for the defense's; and Aug. 7 for final arguments for both sides.
Watch the video on RadarOnline.com:
youtube=https://www.youtube.com/watch?v=NtLl_KF-Nig&w=560&h=315
Should Pistorius be convicted of premeditated murder, he could be sentenced up to life with a 25-year minimum sentence. If convicted of murder, he could face up to 15 years in custody.