A-List Snub! Beyoncé And Jay Z Skip Kimye Wedding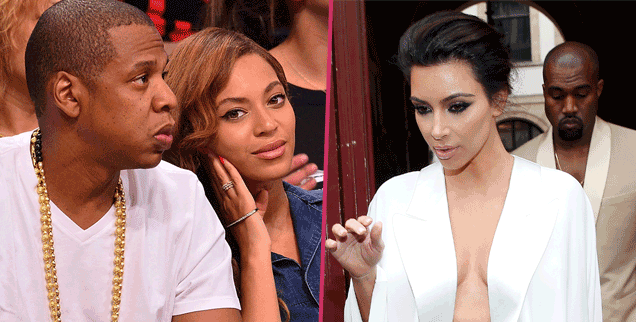 Beyoncé and Jay Z chose a weekend at the beach over Kim Kardashian and Kanye West's wedding in Florence.
Although long rumored that Jay was going to be West's best man, that didn't happen.
Instead, he and his superstar wife and their daughter are relaxing in The Hamptons where Queen Bey posted a pic of her relaxed makeup-free face on her Instagram page.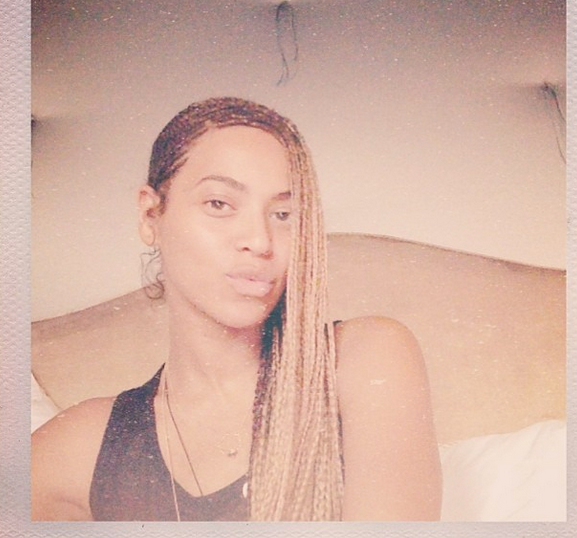 As RadarOnline.com exclusively reported, Jay Z has been recently "talking smack" about the newlyweds and it's doubtful Bey would want to play second fiddle to the couple or be part of the Kimye wedding circus.
Article continues below advertisement