Poker 'Phenom' Phil Ivey Sued By Casino Alleging $9.6 Million Card Cheating Scam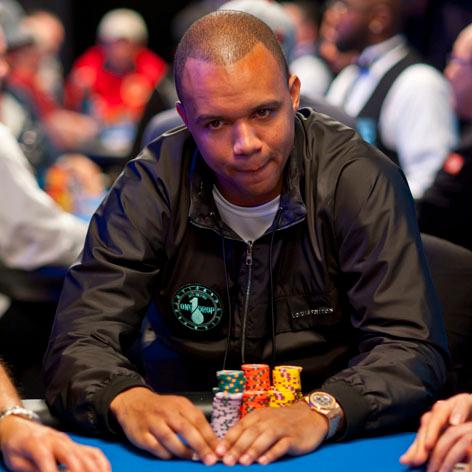 He's known as "The Phenom" because of his extraordinary mathematical and technical skills at the poker table, but now Phil Ivey is being called a cheat.
The Borgata Hotel Casino and Spa filed a federal against the World Series of Poker champion on Tuesday, the New York Post is reporting. The casino is claiming Ivey and a cohort pulled in $9.6 million at its baccarat table using a banned tactic called "edge sorting" and they want their money back.
Article continues below advertisement
Ivey, a nine-time World Series of Poker winner has often been compared to Michael Jordan and Tiger Woods for being the best-ever competitor in his field, but this is not the first time he's been accused on cheating.
As Radar eported, in 2012, a British casino accused him of cheating and refused to pay him over $11 million he'd won at their tables. He filed suit against them last year and the case is still ongoing.
Ivey's attorney has not yet responded to the Borgata lawsuit.