Exclusive
There Goes The Hood! Khloe Kardashian NOT Welcomed By Beau French Montana's New Jersey Neighbors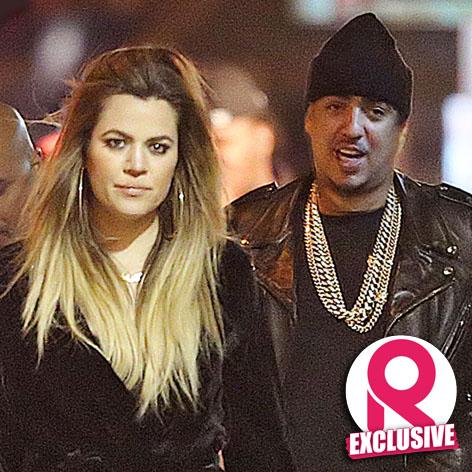 Article continues below advertisement
"Khloe is not welcome in the neighborhood," a source told RadarOnline.com via Celebrity Magnet Tom Murro.
REVEALED: 35 Secrets The Kardashians Want Hidden
"She was over there this past weekend and they spent most of the day inside."
The welcome wagon was not setting up a party for Kardashian, 29, when she stayed with her 29-year-old rapper beau.
"They were holed up for a romantic time. They definitely weren't playing stickball of lawn darts at the house."
Montana's neighbors are complaining about the disruptions they fear are coming with Kardashian being in their town.
"This is a quiet bedroom community. No one wants Khloe around and all of the ruckus she brings. Having her here is a complete nuisance. She's going to bring paparazzi and disturb the peace the neighborhood," the source told RadarOnline.com.
Although Kardasahian probably enjoys riding around in Montana's expensive white Bentley, the source cast doubt on the longevity of their relationship.
"French lives a really modest life in New Jersey. His house is one of the nicest in the town, but the town isn't really that exclusive. He probably doesn't have enough money for her."
And a more worrisome complaint leveled by the neighbors? They say Montana doesn't take good care of his dog!
"French's dog is always outside wildly barking. I don't think he spends any time there at all and the dog is out of control."