'Bachelorette' Tragedy: Contestant Vying For Andi Dorfman's Love Dies After Paragliding Accident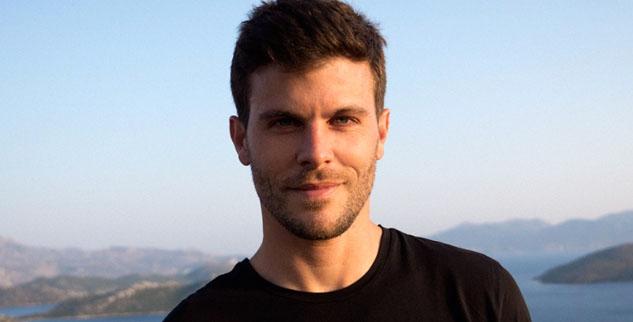 The curse of reality television has sadly struck again.
A contestant on the upcoming season of ABC's The Bachlorette has died after his parachute collapsed while paragliding in Utah on Sunday, RadarOnline.com has confirmed.
Eric Hill, a potential match for Bachelor alum Andi Dorfman, was seriously injured in Utah and passed away last night in a Utah hospital, according to his sister Karen.
"Eric shared his final journey with us this morning as all his immediate family were able to be at his side when he passed away. Thank you to all of your love and support and prayers," she wrote on Facebook.
Article continues below advertisement
"He gave us such a gift of a life fully lived and fully shared, and allowed us all to be a part of his last adventure here on earth. It is hard to think of life without his bright spark, but we know he is on to new adventures. We look forward to carrying on his legacy here and greeting him joyfully again someday. I love you so much, little brother!"
Hill had been on a trek known as "GO with Eric" – to travel to every country in the world in fewer than 1,200 days.
In March, he had taken time off to film ABC's The Bachelorette; Hill had apparently already been eliminated at the time of his injury.