Exclusive
Not Good Enough For TV! The REAL Reason Kris Jenner Didn't Show Her Home On KUWTK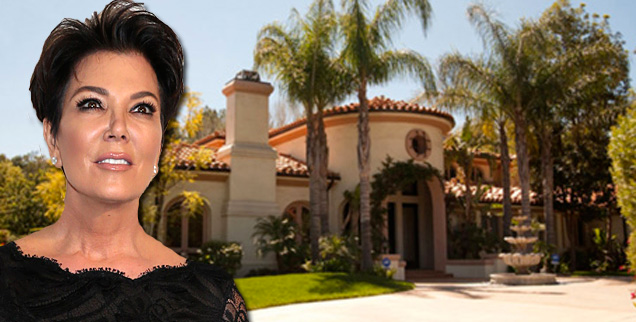 Article continues below advertisement
"E! didn't want to use the facade for Kris' house because it wasn't grand enough," an insider tells RadarOnline.com exclusively. Instead, show producers opted to do exterior shots at a home more than 20 miles away. They also used a replacement home for exterior shots of Kourtney Kardashian and Scott Disick's humble Calabasas home, as RadarOnline.com reported.
Celebs Who Have Slammed The Kardashians
Kardashian insists that choice was for security reasons, saying, "My old home in Beverly Hills was really my home and I would get people showing up at all hours, ringing my gate and had to call the police on several occasions. It was so unsafe … After that we realized how unsafe it is to show the exteriors of our homes."
Are you surprised by the lengths at which the family will go to deceive the public? Or is it no big deal? Let us know in the comments!