Jon Gosselin: 'Heartbroken' & 'Outraged' His Kids Will Be Back On TV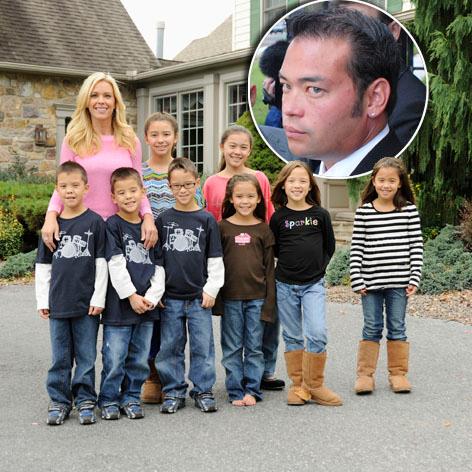 The news that Kate Gosselin and her eight kids are being featured in an upcoming TLC special may have been good news to some of the reality mom's fans but definitely not to her ex-husband, Jon Gosselin.
"I was heartbroken to learn my children are participating in yet another TV project, especially an 'update' special," Jon told E! News. "Even without a current television show, they still live a very public life. They're still constantly in and out of the media; updates are given practically daily via social media."
Article continues below advertisement
The dad of eight had even stronger words for TLC saying he was outraged the cable net "didn't feel the situation warranted even a simple phone call to me."
The special, expected to catch viewers up on what's been going on with Kate and the kids since their reality show ended, is scheduled to air in June.
Jon is hoping "no one watches it."