Desperate Housewife? 'Very Horny' Woman, 58, Arrested After Using 911 To Hit On Officer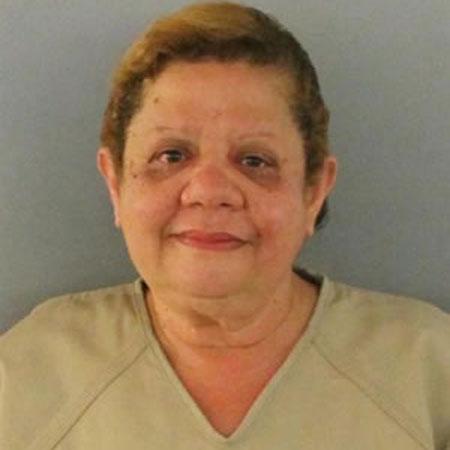 Meet Maria Montenez-Colon.
The Punta Gorda, Fla. woman was taken into custody this past weekend, in connection with misusing the 911 service, after she repeatedly propositioned and groped an officer responding to a 911 call she placed over a property dispute, then summoned the police back to her abode via 911 to complain that the cop left her hot and bothered.
According to police, the responding officer said Montenez-Colon was drunk when he arrived at the home, and she immediately gushed over him, telling him she was "so horny," hadn't had sex "in years."
Article continues below advertisement
When the policeman asked the woman (who was calling regarding a non-emergency over a Corvette she once owned) what he could do for her, she grabbed at his chest and told him he could "f***" her.
The officer told the woman she was acting inappropriately — and misusing the 911 service — and gave her contact info to report non-emergency issues.
The woman called 911 a second time, grousing that the reporting officer "pi**ed her off," and the officer returned with another cop. Montenez-Colon told the other police officer, "He was a perfect gentleman, but when I asked him to f*** me, he turned me down so that made me angry."
The first officer asked her if she recalled what he told her about misusing 911 and she responded, "I do, but how else am I going to get you to f*** me?"
Punta Gorda Police Dept. Lt. Joe King said of the incident: "When people continue to abuse the 911 system you gotta take a stand, you gotta take a position."