George Zimmerman - DMX Celebrity Boxing Match Canceled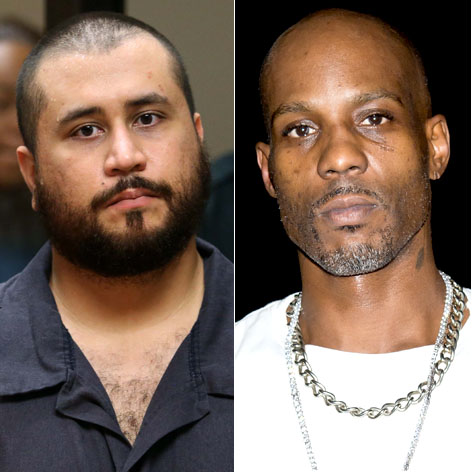 That much touted boxing match between George Zimmerman and DMX has been canceled before either had even gotten in the ring.
"I want nothing to do with it. It's my decision to cancel the fight. After I saw my son and daughter today I really thought about what happened. I had a change of heart," celebrity boxing promoter Damon Feldman tells RadarOnline.com exclusively.
"I could have made 2 million dollars here," he claims, "but there's too much controversy and death threats and more."
Article continues below advertisement
The bout was tentatively set to occur on what would have been the 19th birthday of the teenager Zimmerman shot and killed, Trayvon Martin.
For his part, DMX made it clear Friday that he had been challenged but had not committed to the fight.
It appears that one or more of the parties have come to their senses.