Exclusive
Bringing The Drama! New 'RHOC' Cast Member Danielle Gregorio Willing 'To Ruin Her Entire Family's Life' For Fame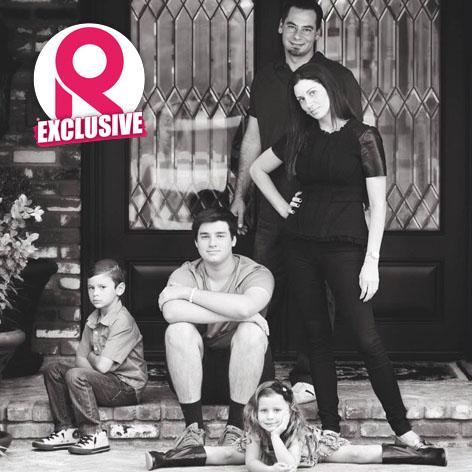 Article continues below advertisement
According to a source close to the family, Gregorio plans to throw her own family under the bus in hopes of becoming a household name.
"Danielle wants to be famous and is willing to go to great lengths to accomplish that. She said she is going to create sh*t to make the drama for the show," the insider told RadarOnline.com.
"She even plans on bringing her dad on the show for a paternity test, which makes no sense really because there's no question about whether he's her father or not. It's just all a ploy to make drama and make herself a central character on the show. She doesn't even care if she's loved or hated."
But the source insists Gregorio's fame will come at the cost of her family.
"Danielle is basically planning to ruin her entire family's life for fame," the source said.
"It's really, really sad. And it will undoubtedly backfire on her."
Will you be watching the new season of Real Housewives of Orange County?