Shocking Abuse Secret Behind New OC Housewife: Shannon Beador's Husband Was Once Investigated For Battery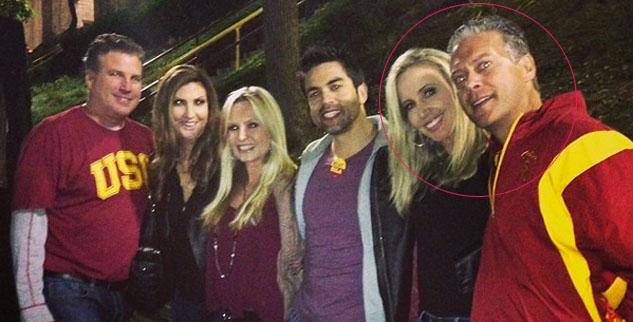 Article continues below advertisement
Her husband, David, was investigated on two charges of "battery against cohabitant" and "assault" in 2003, court records obtained exclusively by RadarOnline.com reveal.
Faked Scenes, Lies & Payoffs – The Ultimate Guide To Reality TV Shows
48-year-old David, who owns a construction company in Corona, Calif., was released on $10,000 bond after the incident.
He pled not guilty and the case was eventually dismissed three years later.
It is not known who filed the original compliant.
The Beadors are not the first OC Housewives couple to be linked to abuse scandals: In 2010, Barney's ex-husband Simon was arrested on a domestic violence charge following an altercation with his then estranged wife. The couple got into an argument which ended in Simon allegedly throwing the dog's leash at his reality star partner.