Exclusive
Leah Remini's Half-Sister Stephanie, 35, Dies From Cancer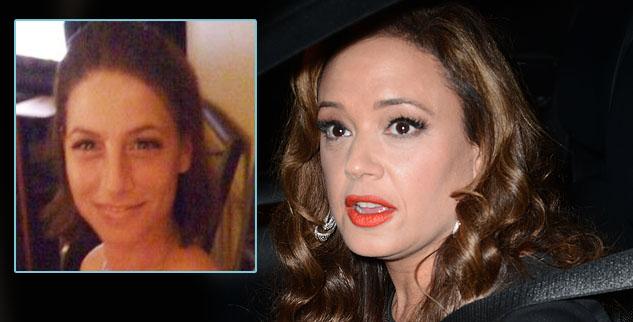 Article continues below advertisement
According to Leah's other half-sister, Christina Castelluchi, Stephanie underwent brain surgery in 2012 to remove a brain tumor and was later diagnosed with cancer, including "a large mass attached to her left lung" and "cancer in her left hip bone and several more bony growths on her spine."
At the time of publication Leah had not commented on the death publicly.
"Today, you left us. You were such a little nut (in the most humorous of ways)! I know you are charming the pants off of Jesus as we speak. Your contagious smile, your sense of humor and love of God will always be remembered," Nicole wrote on a site that she purchased a star in Stephanie's name on.
"You were a special little person. I love you little sister. I thank God, that the suffering is over. Kisses and Hugs to you ALWAYS."