Nothing To Be Thankful For: Ratings Collapse For 'The Real Housewives of Beverly Hills'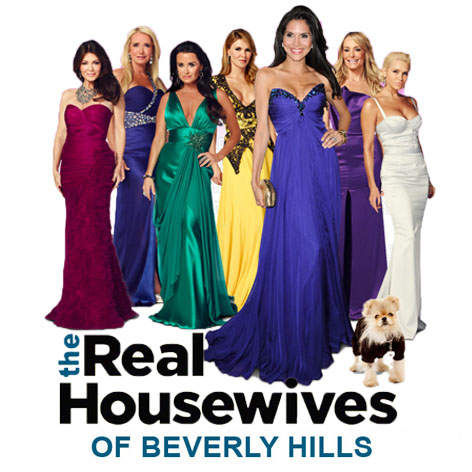 Viewers are continuing to flee from The Real Housewives of Beverly Hills.
The November 25 episode of the Bravo franchise pulled in just 1,627,000 viewers.
That's only half the number of viewers the warhorse of the Housewives series -- The Real Housewives of Atlanta -- pulls in.
"The show doesn't have the same level of drama as it did with the original cast," one production source told Radar, adding that newcomers to the cast haven't been able to live up to the bitchiness bar set by the likes of Camille Grammer  and Taylor Armstrong.
Article continues below advertisement
Could this be the last season for RHOBH?  Tell us what you think in comments.