Brody Jenner Isn't Sure He'll Be Invited To Kim Kardashian - Kanye West Wedding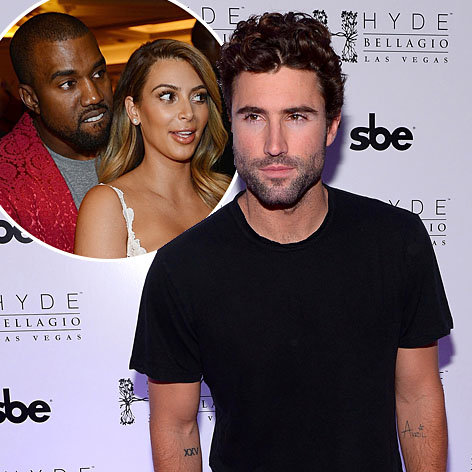 Brody Jenner isn't holding his breath he'll get an invite to Kim Kardashian and Kanye West's upcoming wedding.
"You never know with the family," the Keeping Up with the Kardashians star told Us Weekly. "I didn't get invited to the engagement, so you never know."
Jenner has had a difficult relationship with his father, Bruce, but the two men have now reconciled and are frequent golf partners.
His relationship with stepmom Kris Jenner can best be described as "strained" which often puts him at odds with his Kardashian stepsisters.
Article continues below advertisement