Teen Charged In Slaying Murder Of Massachusetts High School Teacher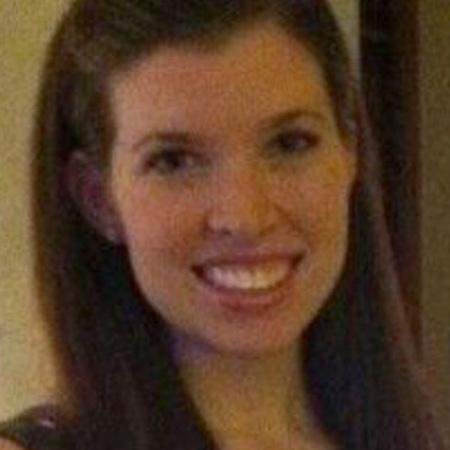 A 14-year-old student, whose name was not disclosed because he is a juvenile, was charged Wednesday with murdering a 24-year-old Massachusetts high school teacher, RadarOnline.com has confirmed.
The teen is charged with killing math teacher Colleen Ritzer of Andover whose body was found in the woods behind their school.
Police discovered Ritzer's blood in a second floor bathroom late Tuesday night before her body was later found behind the school, Essex County District Attorney Jonathan Blodgett told reporters in a news conference on Wednesday.
Article continues below advertisement
Authorities have not revealed how the teacher was killed or what the motive might have been.
ABC News said surveillance video inside the high school showed the student dragging Ritzer's body from the bathroom toward the woods in what appeared to be a recycle bin.
The suspect, who recently moved to Massachusetts from Tennessee, was reported missing Tuesday after he failed to return home from school.
He was found Tuesday night in a neighboring community.
One of the slain teachers' neighbors, Mary Duffy, paid tribute to the Ritzer in an interview with the Boston Herald.
"If every family had a daughter like Colleen Ritzer, it would be a wonderful world," she said.
"She always wanted to teach math. Her mother, I believe, is probably a math whiz. She was a quiet, pleasant girl with many friends. She was just like the ideal daughter. She is. This family is a family of America, They are the ideal family, they are friendly, they are loving, close."