NeNe Leakes 20 Pound Weight Loss: 'I Like Being A Curvy Girl'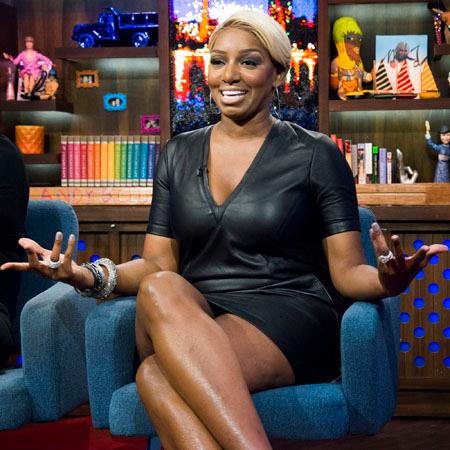 NeNe Leakes is sexy, sassy and slimmed down!
The Real Housewives of Atlanta's stunner recently shed 20 pounds in preparation for her summer wedding to husband Gregg, and opens up to this week's Life & Style about the tweaks she made to her everyday routine with hopes of looking her best for the walk down the aisle.
"I only wanted to lose 5 or 10 pounds," she said. "I like being a curvy girl. I tried to give up soda and not eat late at night. But I don't avoid eating. I'm not trying to starve myself. I love food."
Article continues below advertisement
One thing you wont see NeNe doing is checking the back of the package, as she said caloric micromanagement is just not her style.
"I don't count calories or carbs," the Glee star told the magazine. "Counting doesn't get me anywhere. I do portion control when trying to lose weight. Eat less, move more."
She said she's incorporated a bit of exercise into her life that wasn't there before, and often burns off plenty of calories chasing her 16-month-old granddaughter Bri'asia.
"I feel so much lighter," she said, "like I'm floating!"