Camille Grammer Diagnosed With Cancer, Undergoes Surgery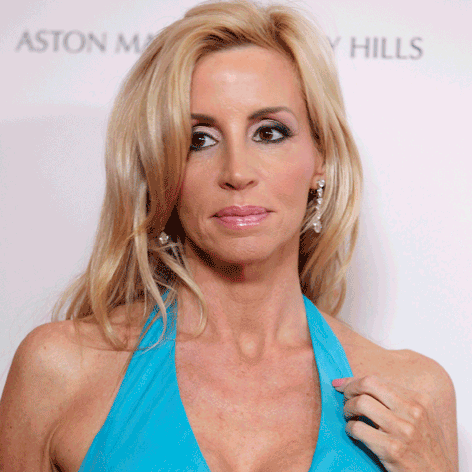 Camille Grammer has undergone surgery after learning she had early stage endometrial cancer.
The former The Real Housewives of Beverly Hills star had "a radical hysterectomy," her rep confirmed on Friday.
"The surgery went well and she is expected to make a complete recovery following a significant recuperation period," the spokesman told People.
Endometrial cancer - cancer of the lining of the uterus - is the most common cancer affecting the female reproductive system.
Article continues below advertisement
Kelsey Grammer's ex-wife knew she had a genetic predisposition for the condition and underwent frequent screenings, her rep added. That paid off with the early detection.