Exclusive
Kim Kardashian Loves Makeover By Kanye West, Believes She's 'Becoming More Sophisticated'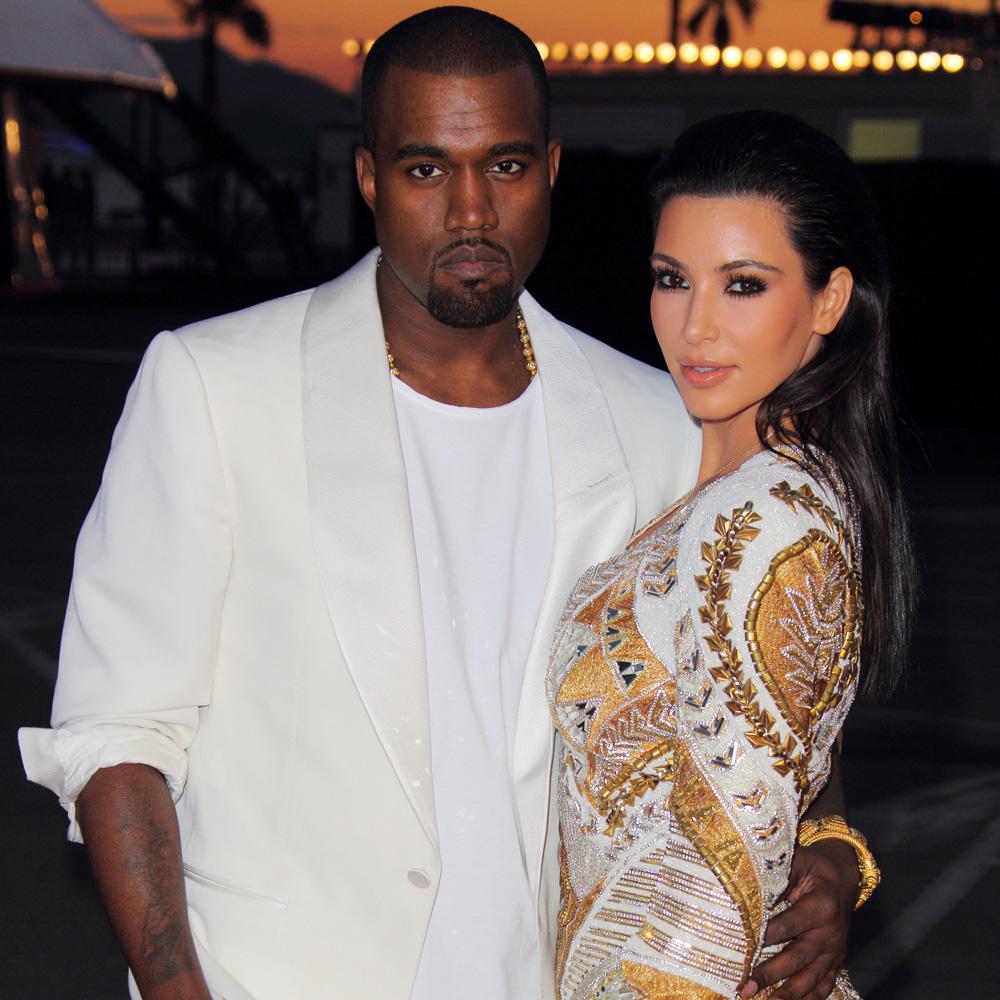 Kim Kardashian has a new baby, new hair and new life, all courtesy of Kanye West and RadarOnline.com has exclusively learned that while she once struggled with his control she's now embracing the changes he's thrust upon her.
"Kim really didn't like it when Kanye first started to take over her whole life, she felt like he was criticizing her, but now she's happy with how she sees herself changing," a source close to the reality star told RadarOnline.com.
Article continues below advertisement
"Ever since she had baby North she's been trying to conform to what Kanye wants, like staying out of the public eye and getting a makeover to look more glamorous, and she likes the results.
"She feels like she is becoming more sophisticated by following his advice."
As RadarOnline.com previously reported, Kim was torn between her baby daddy and her mother, Kris Jenner, who both wanted to manage her career choices, but now she's firmly behind Kanye's decisions.
"Kim realizes that what Kanye wants for her is to move up a social ladder that she's anxious to climb, and by doing what he says she believes she will reach another level of fame," the source said.
Kim's new blonde hair is just the beginning the source said.
"Kanye has big plans to totally revamp Kim's whole life.
"He is specific in what he wants her to look like and dress like and she's happily going along with the plan now. There are more big changes planned and it seems like Kim is totally on board with everything Kanye wants."