Exclusive
Ka-Ching! Kendall Jenner Set To Gain Access To Six-Figure Private Trust In 46 Days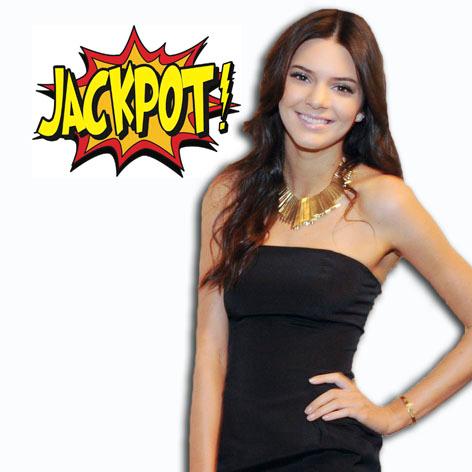 While creepy older men count the days until Kendall Jenner turns 18, she's looking forward to November 3 for an entirely different reason.
On that date, RadarOnline.com has learned, the newly-legal teen star will gain access to a privately-held trust account worth more than $300,000 -- which not even her momager, Kris Jenner, has been able to touch!
All child stars in California have 15% of their earnings placed into a trust, known as a Coogan's Trust, that their parents and business managers cannot access. (The trust is named after 1920s child star Jackie Coogan, who found out he was penniless as an adult thanks to his alcoholic father.)
Article continues below advertisement
And since Kendall reportedly has a net worth of $2 million, her trust could hold at least $300,000!
Documents for her 2012 deal with OPI nail polish show that 15% of her $100,000 advance, or $15,000, was deposited into her Coogan's Trust account.
Sister Kylie Jenner also has a similar trust, but she won't get access to that until August 10, 2015: her eighteenth birthday.