Exclusive
Ironic Much? VH1's 'Couples Therapy' Host Dr. Jenn Berman Divorces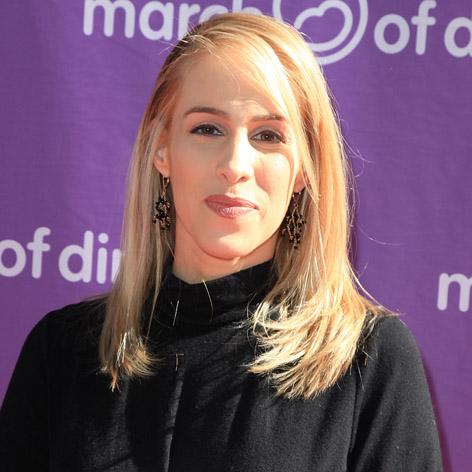 VH1's Couples Therapy host Dr. Jenn Berman has been granted a divorce from her husband of over 12 years, RadarOnline.com is exclusively reporting.
The popular licensed psychotherapist and author of several books, filed for divorce from her hubby Joshua in December 2012, and Berman didn't list her first name on the petition, only using her intials, J.D.
The couple did have a prenuptial agreement, and according to the divorce settlement, she is keeping their Beverly Hills mansion, a Mercedes 500, sole ownership of her website, and Joshua waived any rights to any of her professional ventures including her medical practice and her books.
Article continues below advertisement
Joshua will receive a one-time "equalization payment" of $300,504.20, another lump sum payment of $154,000, and a one-time spousal support payment of $134,035.00, a Chevy Volt and small kitchen appliances.
Currently unemployed, child support payments will be decided upon Joshua getting a job.
The former couple will have joint custody of their 6-year-old twin daughters.
The therapist to the stars will pay for their daughters' private school tuition, child care, clothing and medical costs. Until the girls turn 18, Joshua will have access to a credit card held in Berman's name for the purchasing of clothing for the twins.
The divorce was finalized on August 20.