Casey Anthony Will Be Forced To Testify Under Oath About Daughter Caylee's Death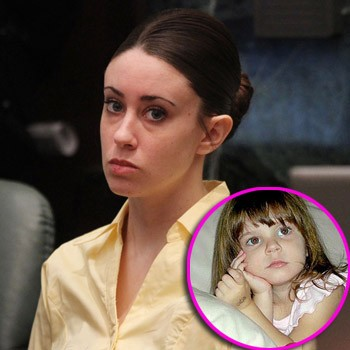 Article continues below advertisement
"Casey Anthony will not be permitted to plead the fifth as her appeals have now been resolved," Zenaida's attorney, Matt Morgan said on Thursday.
"We look forward to getting answers to the questions we have had for a very long time."
The deposition is scheduled in Tampa for October 9 and it will be the first time Anthony will be required to answer questions under oath about Caylee's disappearance.
Caylee disappeared from Orlando, Fla. in August, 2008, and her skeletal remains were found four months later in the woods by her family's home.