Blake Shelton Spills His Marriage Secrets: Getting Miranda Lambert Mad Is Like 'Poking A Bear'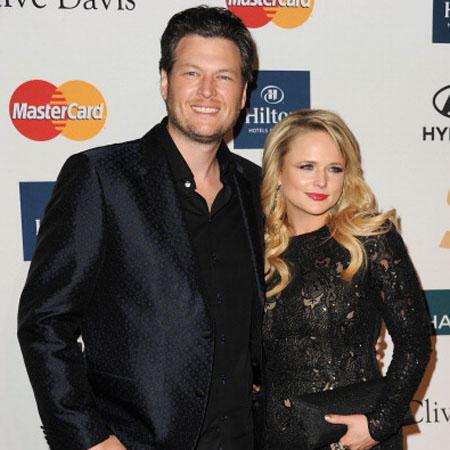 Blake Shelton and Miranda Lambert's marriage has been the subject of much discussion, divorce speculation and interest and now Blake is offering a rare glimpse into their life together, and RadarOnline.com has the details.
In a new interview Blake talks about being happily married to Miranda (sorry, haters) but does reveal he has to be very, very careful about making her angry!
"I don't give her too much sh*t, that's like poking a bear," Blake says. "She's as lovable as can be –- until you cross her. She'll go from zero to 100 real quick."
Article continues below advertisement
And you definitely get the impression you don't want to be around when she's at '100'!
"If Miranda has an inkling you're saying something hardass to her, it's gonna be a problem," he tells Men's Journal.
As for Blake, he says he's a lover not a fighter. And previously he has detailed the difficulities of keeping the marriage fresh while their schedules keep them apart.
The Voice star is often seen on the hit singing showing fiddling with his wedding band, an unconscious habit that few have picked up on.
While away from Miranda and filming The Voice, at least he has pal Adam Levine to keep him busy.
Says Shelton: "I get frustrated with Adam because, to me, rock stars are supposed to be drunk all the time. But he's very healthy. He takes care of himself. And it drives me crazy, because I want him to be more like me. Drunk all the time."