Exclusive
Anna Nicole Smith Producer's -- Accused of Stiffing Woman Who Leased Car For Lifetime Film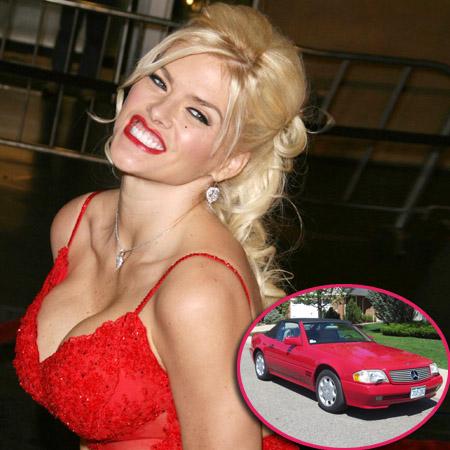 An Atlanta-based woman has sent a legal letter to the producers of the Lifetime's biopic Anna Nicole Smith, accusing them of trashing the vehicle she leased them to use in the film.
Cherry Banez rented her 1995 Mercedes Benz SL500 for use in the flick and alleges cast and crew damaged one of the car's speakers.
In a letter to Woodridge Productions, the production company behind the movie, the woman's lawyer said she has made "multiple attempts to resolve this matter via phone calls, emails and text messages," but alas, they won't even call her back.
MORE ON:
Celebrity Justice
Article continues below advertisement
Cherry tells RadarOnline.com: "I have retained a lawyer to to a point of taking legal action to get the money owed for damage caused to my car during filming."
How's this? The dispute is all over a paltry $200.
For the 3.3 million people who watched the premiere on Saturday night, the Mercedes was featured in the scene when Anna Nicole -- who died in 2007 -- flashed a trucker.