McLawsuit! Singer Sues McDonald's, Claims Voice Ruined After She Swallowed Glass In Chicken Sandwich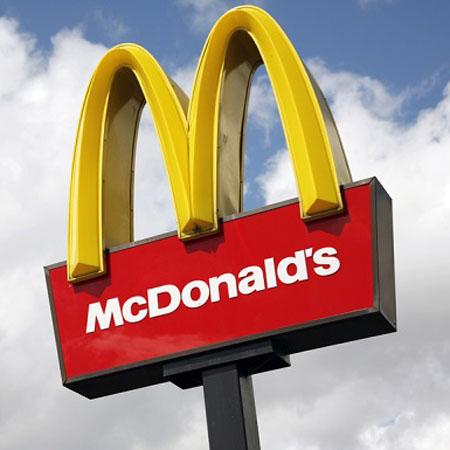 Article continues below advertisement
"Now when I sing, I have a hoarse, rattly voice," Jacqueline said, according to the New York Post.
"I still sing alto, but I can't sing soprano like I used to."
She claims there was glass in a chicken sandwich at a McDonald's in Manhattan. The injury occurred in 2010.
Simpson also works as a clerk for the state Attorney General's office.
"I have to make a lot of calls for work, and I have to tell people that I'm not a man,'' she told the Post, adding that is a direct result of the injury.
It's not the first unusual lawsuit involving McDonald's.
In 1990 the fast-food giant sued two environmental activists who handed out leaflets with the title, "What's Wrong With McDonald's?"
The trial, held in the UK, became known as McLibel and lasted seven years. (McDonald's won, but damages were reduced on appeal.)
One of the best known cases is from 1992 when a 79-year-old woman spilled McDonald's coffee on her lap and sued for negligence, claiming the coffee was not safe because it was too hot. A jury ruled in the woman's favor and awarded her more than $3 million, but after an appeal it was settled out of court for approximately $600,000, according to reports.