Exclusive
The Real DESPERATE Housewives: New York Cast Fought Bitterly With Each Other During Negotiations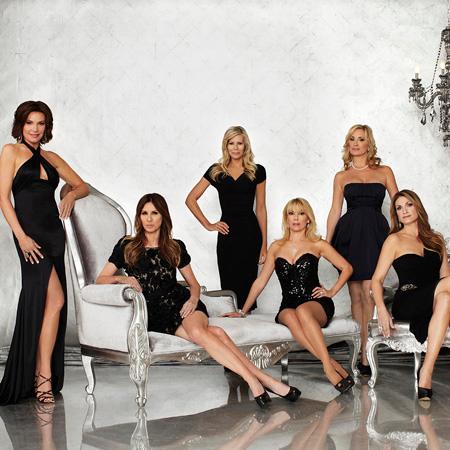 The battle in the Big Apple is over!
The Real Housewives of New York City went down to the wire with their intense contract negotiations, and RadarOnline.com has exclusively learned that the women were bitterly fighting all the way to the end, and they still didn't really get what they wanted.
"These ladies were really trying to get more money out of Bravo but they were desperate to stay on the show," a source close to the situation explained.
Article continues below advertisement
"No one wanted to leave and they felt like they were strong-armed by Bravo."
Ramona Singer, Carole Radziwill, LuAnn de Lesseps, Heather Thomson, Sonja Morgan and Aviva Drescher have all inked their deals for Season 6, but the negotiations were a struggle between the women and the network.
As RadarOnline.com previously reported, the women wanted more money to be a part of the hit reality series, but the network balked at big pay raises.
"The Housewives really thought if they all stuck together they would get a huge bump in their salaries, but it didn't work and instead they were told to either take the small increase or leave the show, and leaving wasn't an option."
Aviva was one of the lucky women, getting a bump from $60,000 to $100,000, but the source said all of the women had all hoped for larger increases.
"It costs a lot of money to keep up the lifestyle that the show wants these women to portray and they tried to get Bravo to up their salaries, but when they tried to play tough the network had more leverage in the end."
Now that the Housewives have new contracts, they're going to have to really step up their game the source said.
"The women have to do more than just throw wine at each other, there has to be some excitement in the season or else the network might just get rid of them once and for all."