'O.J. Lied!' Simpson's Former Attorney Yale Galanter Testifies Under Oath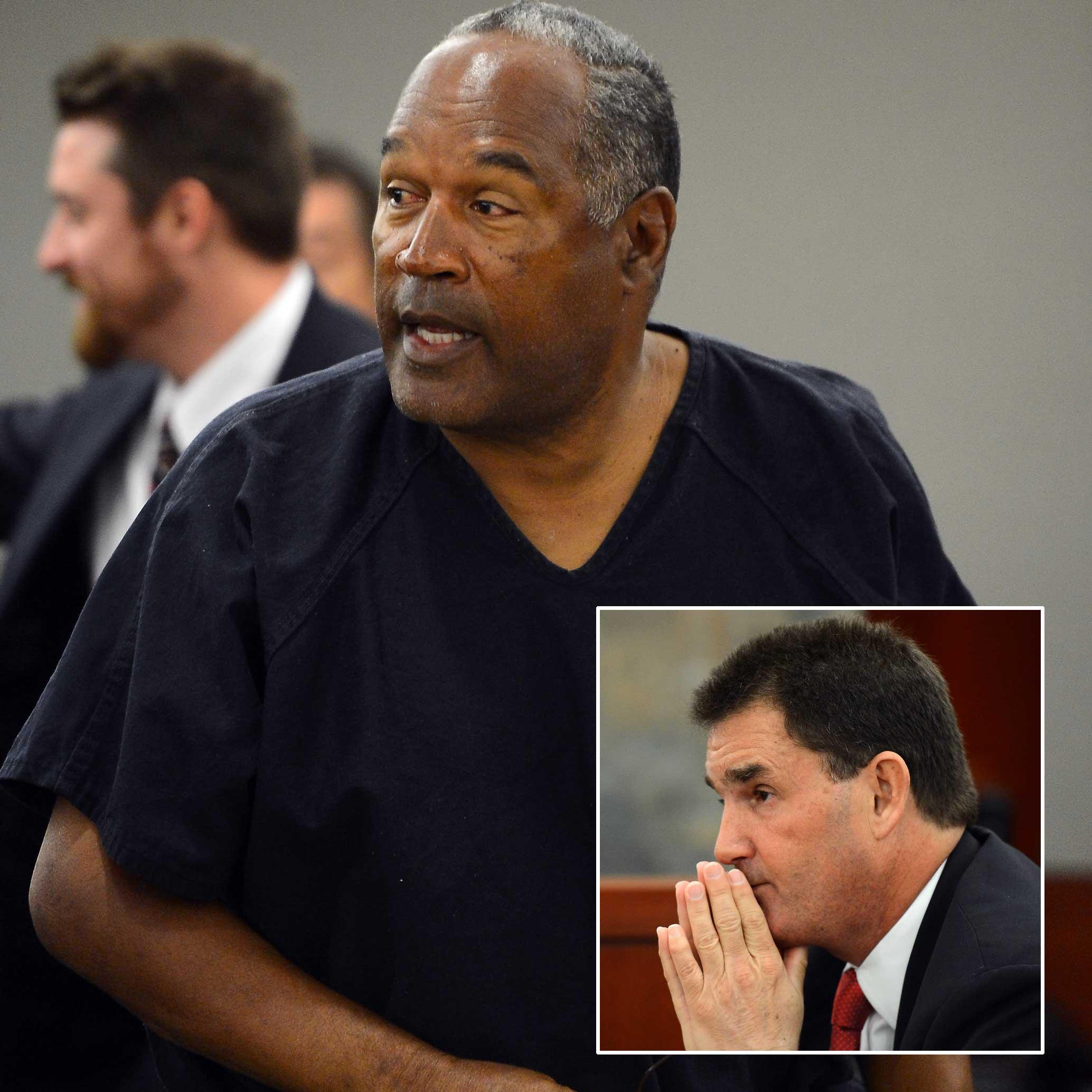 O.J. Simpson's former attorney, Yale Galanter, took the stand Friday and testified that the former football great repeatedly lied about his handling of his 2007 robbery and kidnapping case.
Simpson, who has been behind bars since his conviction, is attempting to get a new trial on the grounds that he had terrible legal representation from Galanter the first time around.
As RadarOnline.com has been reporting, Simpson claimed he had no idea his pals had guns with them when they went with him to retrieve some of his valuable sports memorabilia from a collector.
Article continues below advertisement
He also insisted Galanter never told him the prosecutor had put a deal on the table that would have put him away for far fewer years than the jury ultimately did.
"He knew he'd screwed up. He knew there were guns in the room,"
Galanter said under oath Friday.
The lawyer also testified that he did tell The Juice a deal had been offered. "I told Mr. Simpson, 'There's an opportunity on the table'," Galanter said.
MORE ON:
Celebrity Justice
"You never know what a jury will do," he said he told Simpson, adding "There are a lot of people who don't like you."
"Mr. Simpson brought a lot of baggage into the courtroom, Galanter said, "It was not like the jurors didn't know he was acquitted of murder in California."
The Judge Linda Marie Bell, who conducted the hearing, is expected to issue her ruling on Monday.