Housewife NeNe Leakes Loses One Job! RHOA Star's Show, The New Normal, Is Cancelled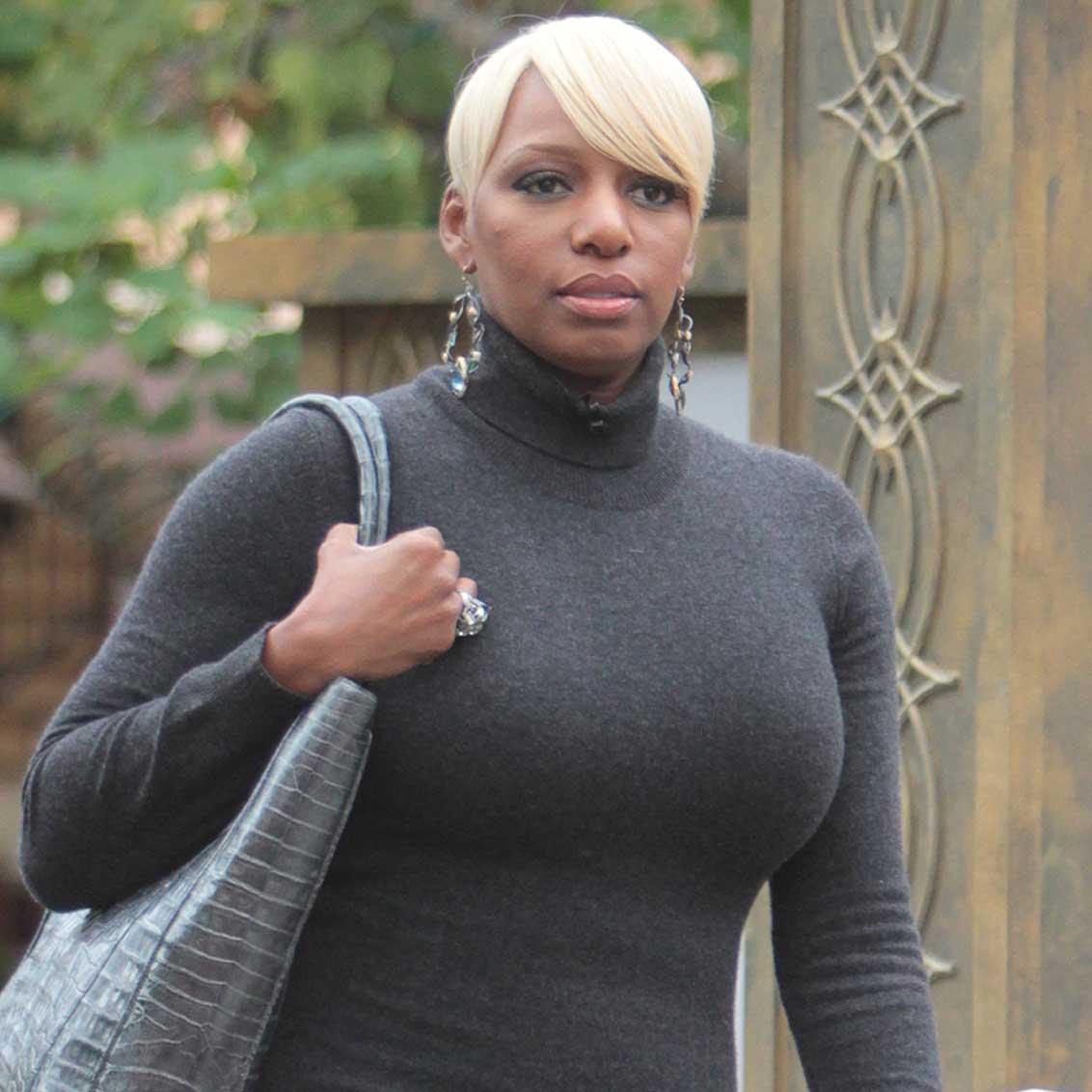 Sad news for The Real Housewives of Atlanta star NeNe Leakes -- she lost one of her three TV shows when The New Normal was cancelled by NBC on Friday.
NeNe, who played TV assistant-turned-producer Rocky Rhoades on the sitcom, paid tribute to the show's cast and crew, tweeting: "I worked wit some of the most amazing people ever on the New Normal! I love u all! We will meet again."
The reality TV veteran, 45, got her big acting break when she was cast in both The New Normal and Glee by a big fan, producer Ryan Murphy. And NeNe gave Ryan and his fellow New Normal producer, Ali Adler, a shout out in her next tweet, writing, "I love my fairy God Mother @MrRPMurphy & AliAdler4 believing n me & givin me an amazing opportunity! No mo New Normal but we r forever."
Article continues below advertisement
Low ratings caused the series starring Justin Bartha and Andrew Rannells as a gay couple who adopt through a surrogate mom (Georgia King) to be cancelled after just one season, but viewers got to see the baby born and the two men get married in the April season finale.
NeNe's sassy character stirred things up on the Rannells' character's TV show, based on a Glee-style series called Sing. But now, NeNe will have to content herself with her other two shows, RHOA and Murphy's Glee, on which she plays Coach Roz.