'Real Housewife' Melissa Gorga: If This Show Starts To Affect My Family, I'm Out Of Here!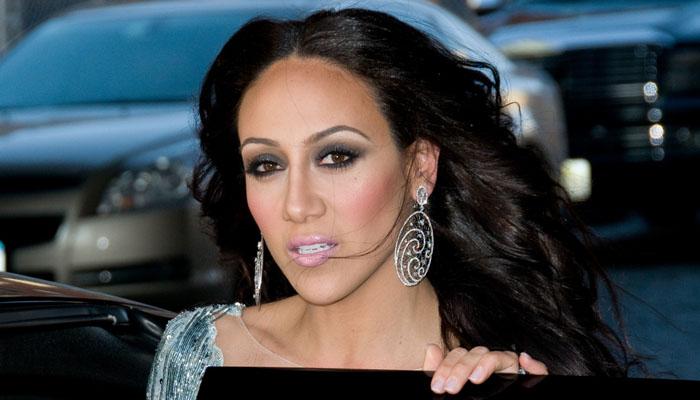 Melissa Gorga's fights with her sister-in-law Teresa Giudice are legendary on the Real Housewives of New Jersey but the reality star says that if her own family starts seeing trouble she will have no trouble quitting the show.
As season five is set to premiere, the mother of three says she knows her family is strong enough to weather the intense battles the women get into, but if not she's out!
Melissa told Wetpaint that up until now she has be able to handle the stress and when asked if she would ever consider quitting the hit Bravo show.
Article continues below advertisement
"No, you know what, I feel like if it ever really starts to affect my family you won't see me anymore. So until then, here I am!"
Family has been the focal point on the show, and she said things are calm in her relationship with Teresa now.
"It was nice, we just went to dinner," she said about Teresa's birthday celebration in New York City.
"It was no big deal. It was a nice dinner and everyone's getting along."
Melissa even revealed that because her relationship with Teresa is so strong their children see each other more often.
"Yes, yes, thank God! They actually take a cheerleading class together right now, and they see each other a lot more often which was the goal, which makes me extremely happy. When the kids are happy, I'm happy!"