12-Year-Old Brother Arrested For 8-Year-Old Leila Fowler's Brutal Murder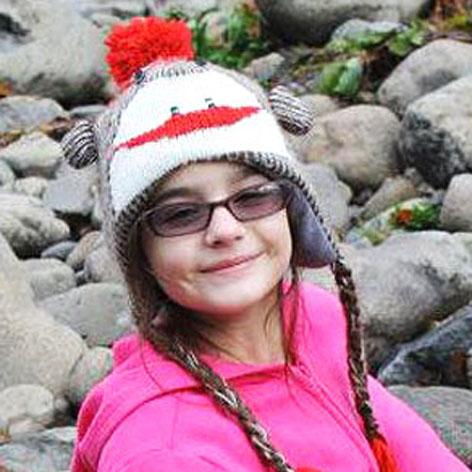 In a shocking development, police have arrested the 12-year-old brother of Leila Fowler and charged him with the murder of the adorable eight-year-old third grader.
Leila was found stabbed to death on April 27, and her brother, who was the only other person in their Valley Springs, CA house that night, claimed an intruder had committed the brutal crime.
Their parents were nearby at a Little League game.
Article continues below advertisement
Their close knit Northern California community went into shock with families afraid to let their kids out of sight, assuming that a violent killer was in their midst.
"Citizens of Calaveras County, you can sleep a little better tonight," Calaveras County Sheriff Gary Kuntz said Saturday night following the arrest.
Kuntz did not reveal a possible motive.