Chris 'Mac Daddy' Kelly's Uncle Told Cops He Had 'Extensive History Of Drug Abuse' -- Read The Police Report Here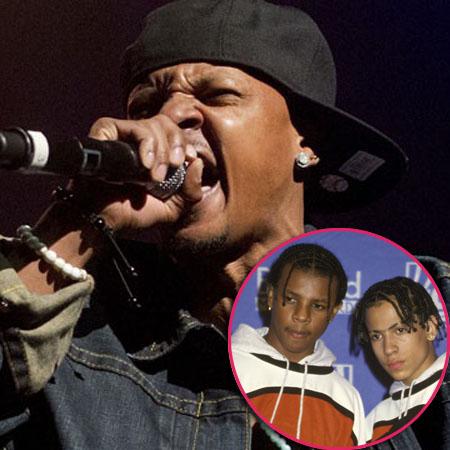 A devastating picture is emerging of Chris Kelly's troubled last days alive.
A close friend of the late rapper admitted to Atlanta police that she would regularly take him home to recover from drug binges, RadarOnline.com has learned.
The unidentified woman, who spoke to a Fulton County Police Department officer, confirmed the night before 34-year-old Kelly's death he'd taken a mixture of heroin and cocaine.
Article continues below advertisement
The officer, in his incident report obtained by RadarOnline.com, noted the "close friend" of Kelly had stated that she "had brought Kelly home to recover from his drug use and had done this several times in the past."
The woman said Kelly had felt "nauseous all morning" and at 3:00 p.m. "passed out and was unresponsive."
That's when she called 911 for medical assistance.
An uncle of Kelly -- who was one-half of the rap group Kris Kross -- also told police Kelly "had an extensive history of drug abuse."
The Fulton County Medical Examiner completed its autopsy of Kelly on Thursday and said there were no signs of trauma or foul play.