Lethal Binge Of Cocaine, Heroin Suspected In Chris 'Mac Daddy' Kelly Death: Police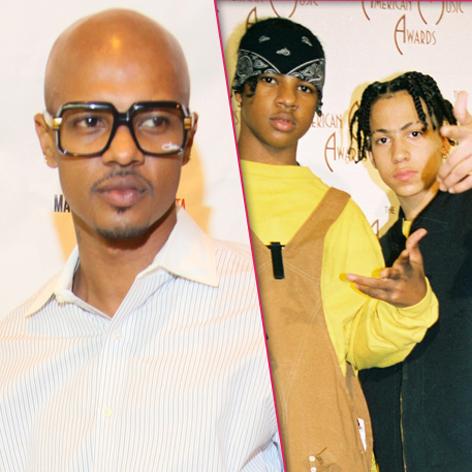 Chris Kelly of the rap group Kris Kross was using a combination of cocaine and heroin the night before his death, his mother reportedly told police.
Donna Kelly Pratt, 34-year-old Kelly's mom, admitted to investigating law enforcement authorities that the rapper, aka Mac Daddy, had an "extensive history of drug use."
She said the night before Kelly was found "unresponsive" on the living room couch of his Atlanta home around 4:30 p.m., he had taken a mixture of heroin and cocaine -- commonly known as "speedballs."
Article continues below advertisement
Donna had placed the 911 call.
When paramedics arrived, they performed CPR on him and transported him to Atlanta Medical Center's south campus, where he was later pronounced dead at 5:33 p.m.
Kelly¹s death is being investigated as a drug overdose, Fulton County police Cpl. Kay Lester told The Atlanta Journal-Constitution.
An autopsy is expected to take place Thursday morning to determine the official cause of death.
In a statement released early Thursday, Donna said her son's legacy will live on through his music.
The statement read, "It is with deep sadness that we announce that our beloved Chris Kelly has passed away on May 1. To millions of fans
worldwide, he was the trendsetting, backwards pants-wearing one-half of Kris Kross who loved making music.
"But to us, he was just Chris ­the kind, generous and fun-loving life of the party. Though he was only with us a short time, we feel blessed to
have been able to share some incredible moments with him. His legacy will live on through his music, and we will forever love him."
Kris Kross best known for the 1992 song "Jump".