Authorities Hold News Conference In Shocking Cleveland Abductions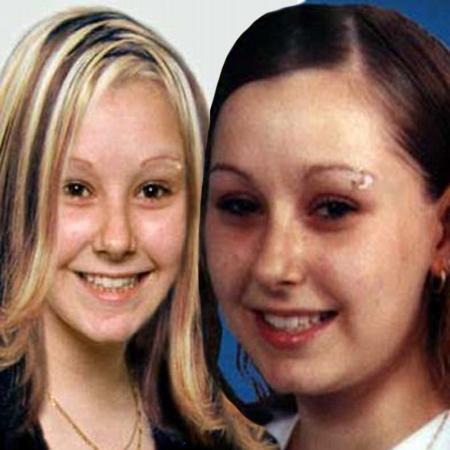 Authorities are set to hold a news conference at approximately 9 a.m. ET to reveal new information in the shocking abduction and safe rescue of three women in Cleveland, Ohio – and RadarOnline.com is live streaming it.
As we previously reported, three women and one child were freed from a home in Cleveland late Monday after neighbor Charles Ramsey helped one of the captives, Amanda Berry, out of the home, after he heard her screaming for help.
Article continues below advertisement
Ariel Castro -- a 52-year-old Cleveland Municipal School District bus driver who's lived at the home since 1992 – was arrested, along with his two brothers.
Local station WOIO-TV reported that a source said authorities saw chains hanging from the ceilings of the home, and believe the women were tied up at times.
A huge local story, Amanda's disappearance went national in 2009 when Oprah Winfrey devoted an episode of her former daytime talk show to it.