Ann Curry Is 'Uncaring, Mean-Spirited,' Says Neighbor Who Blames Her For Destroying Quality Of His Life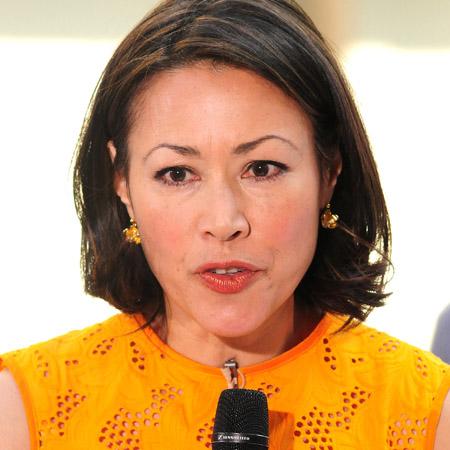 Forget about her problems with Matt Lauer and the TODAY show, Ann Curry's most contentious relationship is with her neighbor.
John Lee lives next to a townhouse bought by Curry with her husband 10 years ago and says the embattled morning show personality has made his life hell!
"Our quality of life was destroyed. She's an uncaring, mean-spirited person who cannot bring herself to apologize for her mistakes."
Article continues below advertisement
We can't believe Lauer said that!
No, it wasn't really Lauer, it was Lee, the neighbor, speaking exclusively to the National Enquirer and detailing the numerous problems he says have been caused by Curry's renovations, which have led to several lawsuits.
The worst, he tells the mag, occurred in 2010 when a water pipe in Ann's building burst because it was vacant and the heat was not turned on – the water then flooding Lee's basement.
"Water surged in knee-deep," Lee told the Enquirer, claiming it destroyed important papers, computers, family photo albums and more.
What's more, Lee says he got the jolt of his life when he tried to unplug a space heater that was underwater.
(Note to Lee: here's another helpful hint -- don't ever stick a knife in your toaster unless you unplug it first.)
Lee's complete story about his horrific experience with Curry is in the new issue of the National Enquirer, available on newsstands now.