Zachary Levi Tosses Hoarder Mom Because He Can't Stand Her Bad Habit!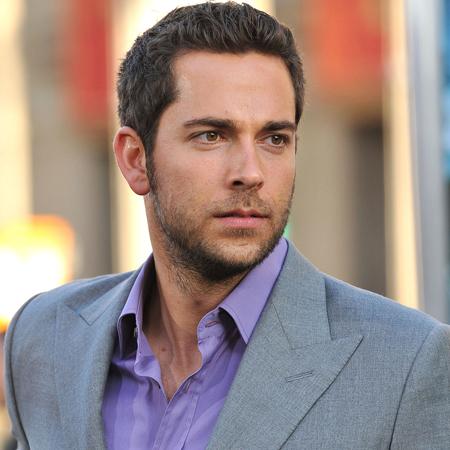 Chuck star Zachary Levi has ditched his hoarder mom, according to a new report.
Star magazine exclusively claims that the 32-year-old actor wants nothing to do with mother Susan Pugh and is refusing to talk to her because of her bad habit.
"Zach can't stand it," a source tells Star.
"He's disgusted that she's let piles of clothes and shoes build up in her small apartment. There's barely any room to walk."
Article continues below advertisement
For the full story, pick up a copy of Star on newsstands Thursday.