It's A Fashion Emergency! Rachel Zoe's Reality Show Hits All-Time Ratings Low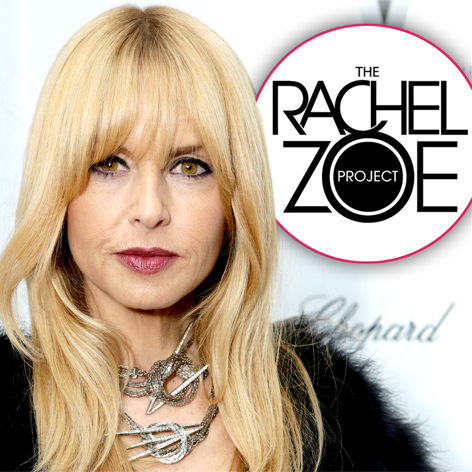 She's out of vogue.
Rachel Zoe, the Bravo-lebrity and star and The Rachel Zoe Project, has hit an all-time low in television ratings, RadarOnline.com has learned.
The once ragingly popular show, chronicling the stylist's work with celebrities and fashion houses, is in free fall during its fifth season, losing close to 40 percent of its audience across the key 18-49 demographic, an area coveted by networks and advertisers.
Article continues below advertisement
According to Bravo Ratings, last week's episode only drew 518,000 viewers, which was the lowest audience since the show premiered in September 2008!
"In the 18-49 demographic her audience drop-off is averaging a deficit of -35% & -44% respectively," the blog reports.
Bravo's "Fashion Night by Bravo" each Wednesday is in desperate need of a makeover, it seems. The show featuring Zoe's former assistant Brad Goreski, It's A Brad, Brad World, is performing even worse than The Rachel Zoe Project.
The show could only claim 473,000 viewers and his 18-49 demographic is down a whopping 50 percent!