InsideHook: Everything You Need To Know To Be Interesting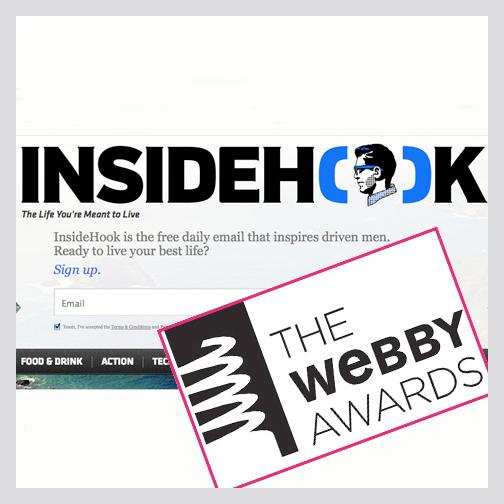 No idea what to do for a guy's weekend? How to entertain your new girl or just what to do when you have a few hours to kill?
is an email newsletter for guys looking to do something outside the box; from restaurant openings to rock-climbing adventures to secret travel deals the site is the one-stop shop for everything you need to know to have an interesting life.
Creator Andy Russell built the service that "inspires driven men," and they've been nominated for a Webby award in the e-newsletter category, and if you're a fan you can vote for them here.
Article continues below advertisement
InsideHook offers tickets to the American Running of the Bulls, which is happening in nine cities in the US and for the fashion conscious guy there are Howes & Baum trousers, Miro watches and several options of the hottest new sunglasses.
They even pick Man of the Month, selected by Ed Burns, Tommy Hilfiger, creative director Trent Wisehart and the editors, and anyone can enter to win.
To find out how to make life more interesting sign up for the daily InsideHook newsletters for free visit .