Exclusive
'Duck Dynasty' Reality Stars Snub Fans, Refuse To Sign Autographs At Event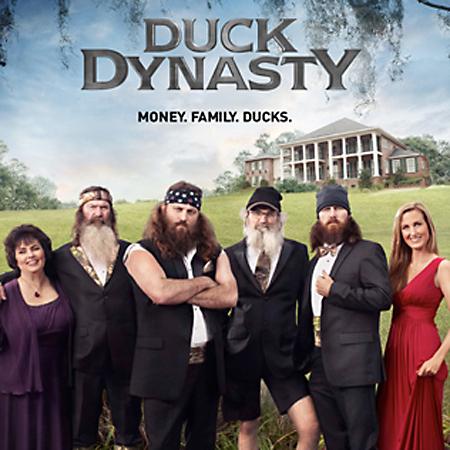 Willie Robertson put the "duck" in Duck Dynasty during a recent event for fans when he and one of his family co-stars skipped out on a planned autograph event, leaving fans furious, RadarOnline.com has learned exclusively.
"Fans were really angry, " an eyewitness told Radar. "Apparently the guys from Duck Dynasty were scheduled to sign autographs for about two hours.
"But instead they skipped out on the whole thing after the archery part was over."
Article continues below advertisement
As part of the weekend activities leading up to the Country Music Awards, celebrities participated in an archery event on April 6, in Las Vegas.
Willie Robertson, the CEO of the Robertson family company that is at the core of A&E's surprise hit show, attended the event along with another one of his family member costars.
But when it came time to sign autographs for a throng of fans, the Duck Dynasty stars took flight!
"They refused to sign," a source told Radar. They snubbed their fans. They were supposed to do a little talk and then two hours of autographs. "
But the stars bailed leaving many, many unhappy fans in their wake.
The Robertsons, known for their big bushy beards, have earned big dollars on duck calls and their show is A&E's number one hit.
Bailing after the archery event, however, left fans and some network people very unhappy.