Chaz Bono Shows off Amazing 60lb Weight Loss In Black T-Shirt & Jeans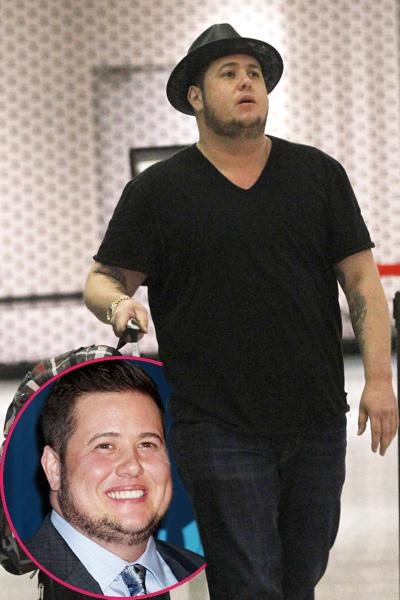 Chaz Bono showed off his impressive 60 pound weight loss, while arriving at the Louis Armstrong New Orleans International Airport in New Orleans on Monday, and RadarOnline.com has the latest pics of Sonny and Cher's shrinking son.
Two days before heading to The Big Easy in jeans and a black T-shirt, Bono, 44, struck a handsome pose in a snazzy suit and tie on the red carpet at the GLAAD Media Awards in Los Angeles on Saturday where he told People he's down more than 60 pounds and is "still slowing losing."
Article continues below advertisement
So how'd he do it? He says the smart way.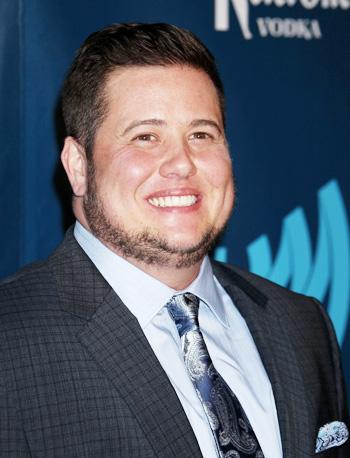 "I've just changed the way I eat," Bono explained. "Diets don't work. You just have to change what you eat, and I have."
Bono says he likes to "cook a lot of different stuff," but tends to eat a lot of fruits and veggies.
"I really avoid grains and starches, so meats and vegetables and fruits are my diet," he said. "I make them all different ways to keep it interesting."
The Dancing With the Stars alum also says he still enjoys dancing and still takes classes, but that his favorite method of exercising is martial arts training.
Go Chaz!