Audrie Pott's Parents Plan To Sue Suicide Daughter's Alleged Rapists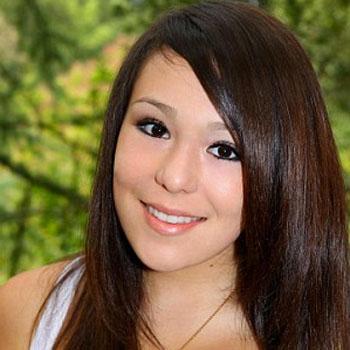 The parents of Audrie Pott, the 15-year-old California girl who committed suicide last year after allegedly being raped by three friends at a party, spoke for the first time Monday.
"There is absolutely no doubt as to the reason she took her life," her stepmother Lisa, said, as she shared Audrie's final Facebook posts, "My life is ruined...I am in hell...The whole school knows...My life is over..."
Article continues below advertisement
Three teen boys were arrested last week and charged with sexual battery for allegedly assaulting Pott at a sleepover party last fall.
In a scenario with striking similarities to the infamous Steubenville rape case, Audrie's family admitted that Pott was intoxicated and passed out during the alleged assault and that she only learned of it when she saw a photo from that night that had been spread via social media.
"If this could happen to my daughter, this could happen to anyone," Audrie's mother Sheila Pott said during the emotional news conference.
Shelia and her ex-husband Larry Pott now plan on suing the three teen rapists who allegedly raped their daughter and are hoping to get their wrongful death lawsuit judged in adult court.
The beautiful Saratoga High School student – she's been described her as a gifted pupil, writer and a musician who was part of a middle school band that played for Barack Obama's inauguration – hanged herself on Sept. 10, 2012.
The three three teen boys who were arrested last week on sexual assault charges are expected to appear in a private juvenile detention hearing on Tuesday.
"She was beautiful on the outside," Larry Pott, Audrie's father said as he teared up. "But she was more beautiful on the inside. She was sweet and kind. She was the wittiest and funniest kick in the pants you'd ever seen."