No Longer A Housewife, Adrienne Maloof 'Excited About The Future,' Not In Contact With Former Costars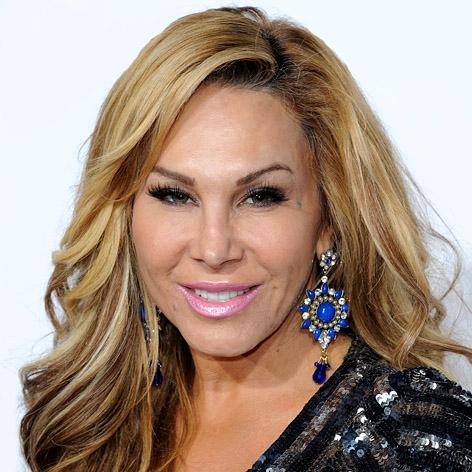 Adrienne Maloof isn't mourning her status as a former The Real Housewives of Beverly Hills star.
"I am in a great place and so excited about the future," Maloof told E! News.
"I am working on some huge projects for television and also concentrating on producing a film, so it's a very dynamic time right now," she said.
She's also working on a jewelry line for Bloomingdales," revealed Maloof, who is dating Sean Stewart, 19 years her junior.
Article continues below advertisement
Adrienne is not in contact with any of her former Housewives costars, a source told E! News. "She's mixing with a different crowd," an insider said.
Housewives, she said, "was a fantastic experience, but now it's time for something new."