Scientologist Kirstie Alley Slams Antidepressant Ad Campaign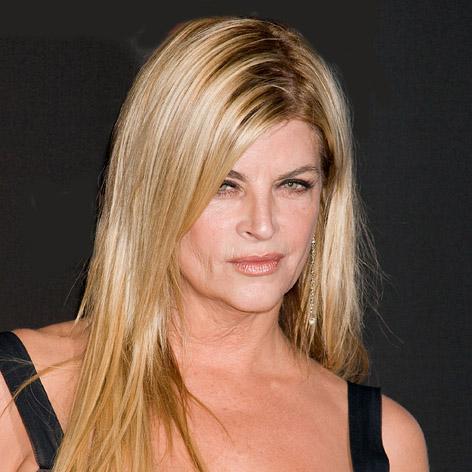 Scientology strongly opposes the use antidepressants and other drugs prescribed for psychiatric problems, and Kirstie Alley has now taken to her Twitter page to rail against the way one particular prescription med is being marketed.
"HOW is it legal to INTICE people to down TWO mind altering drugs by using cartoon characters to depict the DRUGS? ABILIF," Alley wrote.
The former Dancing with the Stars contestant was referring to Abilify, which is currently using two dimensional illustrated characters in its advertising. The drug is marketed as "an add-on treatment for adults with depression when an antidepressant alone is not enough."
Article continues below advertisement
Alley, along with Tom Cruise and John Travolta, has long been one of the most high profile Scientologists, and has often spoken about how she believes the controversial organization has helped her.
But using drugs for mental issues is not one of them.
According to the official Scientology website, "Today, the marketing of antidepressants has likewise reached nightmarish proportions, and the scenario becomes even more disturbing when one considers the explosively violent episodes such drugs precipitate. Moreover, there is categorically no evidence that diseases such drugs claim to treat even exist—which is to say, it's all an elaborate and deadly hoax."
It's not clear why Alley decided to voice her strong objections to Abilify's advertising Sunday morning. The Kansas native's most frequent Twitter topic in the last few days has been cheering on Witchita State in the NCAA March Madness tournament!