Absolutely Heartbreaking: 6-Month-Old Baby Girl In Chicago Dies After Being Shot Five Times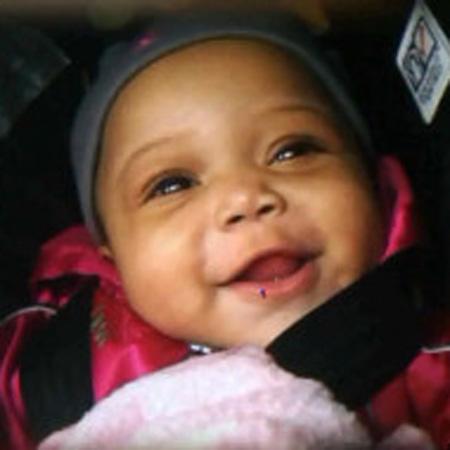 In a city known for its violent crime, this shooting is especially horrifying.
Jonylah Watkins, a 6-month-old baby girl, who was shot five times on Chicago's South Side on Monday, died in the hospital on Tuesday, despite desperate efforts to save her young life.
The infant was shot Monday afternoon in the city's Woodlawn neighborhood around 12:48 p.m. local time. Jonylah's father, Jonathan Watkins, had been changing her diaper in the front passenger seat of a Chevy mini-van when a gunman approached the vehicle and starting shooting. The assailant then fled in a waiting car.
Article continues below advertisement
Jonylah had sustained wounds in her lung, liver, leg, shoulder and bowel or intestine, according to DNAinfo Chicago. She underwent at least five hours of emergency surgery at Comer Children's Hospital Monday before finally succumbing to her injuries Tuesday morning.
"This morning, the baby passed away," the Rev. Corey Brooks, who's acting as a spokesman for the family, told the Chicago Tribune. "We have another tragedy in the city of Chicago."
Jonylah's father was also wounded in the shooting and was rushed to Northwestern Memorial Hospital in serious-to-critical condition. According to NBC Chicago, Jonathan remains in critical condition as of Tuesday morning. Police say he has known gang affiliations.
In another shocking part of this story, Jonylah's mother, Judy Watkins, had been previously shot while carrying the child. She was working at McDonald's at the time of the shooting, according to the Tribune.
At this time, the gunman remains at large.
Rev. Brooks told the Tribune his New Beginnings Church would offer up to a $5,000 reward for information leading to the arrest of Jonylah's killer.