Honey Boo Boo's Mama June Shannon Shares 5 Best Pieces Of Advice On Love, Sex & Life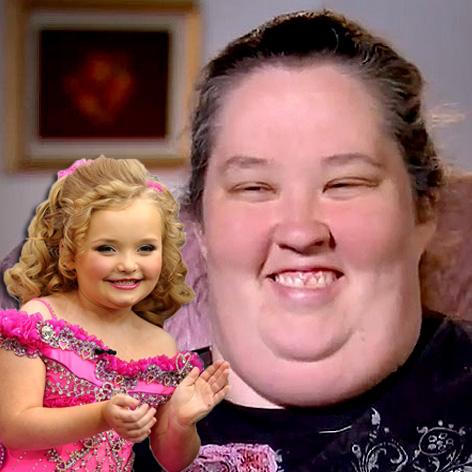 You might think that Honey Boo Boo's Mama June never utters anything that wouldn't be called redneck blither but our friends at Crushable took a look and found that the reality TV mom is a sage when it comes to advice on love and sex.
"I live by the phrase 'It is what it is.' Sh*t happens. Sometimes you just have to accept it and move on with your life," June has said.
And how about "Don't care what anybody says about you and always be confident with who you are. Be happy with yourself and don't try to please other people."
MORE ON:
Here Comes Honey Boo Boo
Article continues below advertisement
Who would argue?
To see the entire list, go to Crushabe.com.
Here Comes Honey Boo Boo airs on TLC Sundays 8/7c.