Sexist Hollywood: Only 18 Percent Of Top Jobs Go To Women, According To Study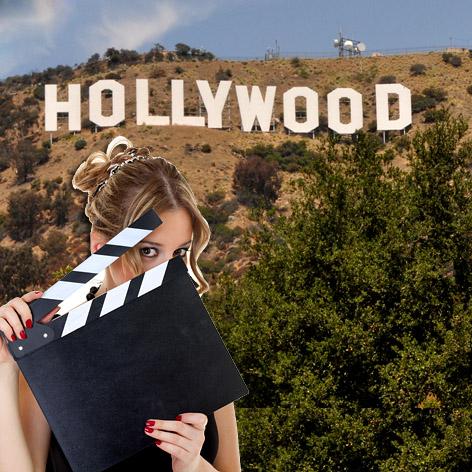 Where are all the powerful women in Hollywood? Apparently not behind the camera, directing or writing on top-grossing movies, according a new study that shows women are woefully underrepresented in the elite rungs of Tinsletown.
Women comprise only 18 percent of all directors, executive producers, producers, writers, cinematographers, and editors working on top 250 grossing films, according to FOX411's Pop Tarts column, citing a new study by the Center for the Study of Women in Television and Film at San Diego State University.
Article continues below advertisement
Courtney Stodden Strips For New Video
"The causes of women's continuing under-representation are numerous and complex," Dr. Martha Lauzen, Executive Director of the San Diego State University division that conducted the research, told FOX411's Pop Tarts column.
And according to Fox: "The study pointed out that the statistic represents no change from 2011 and an increase of only one percent from 1998. "
The statistics are startling, showing only two percent of cinematographers are women and nine percent of directors.
Sex With The Ex Is Widespread, Says Study
The reasons why Hollywood appears to have a celluloid ceiling will probably surprise you and the future appears bleak for any improvement.
Find all those details and more about the report's findings on Hollywood at Fox411 here .