Dr. Phil's Wife Robin McGraw Working Tirelessly For Kids, Families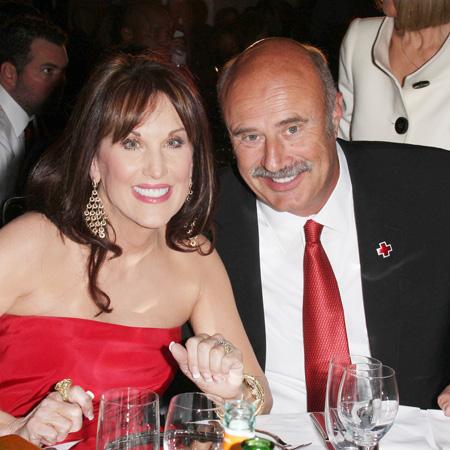 Article continues below advertisement
Robin, who's also a New York Times best-selling author (Inside My Heart, What's Age Got To Do With It?) has been married to Dr. Phil since 1976; the couple has two adult sons, Jay and Jordan.
"Having raised two wonderful boys," said the pal, "Robin's love of children has pointed her in new directions where she can use her visibility to help make a difference.
"She's a much sought-after public speaker, and consistently raises Dr. Phil's ratings when she appears, but she still finds the time for these organizations."