Ailing Kentucky Boy Who Attempted Christmas Card Record Dies At Age Nine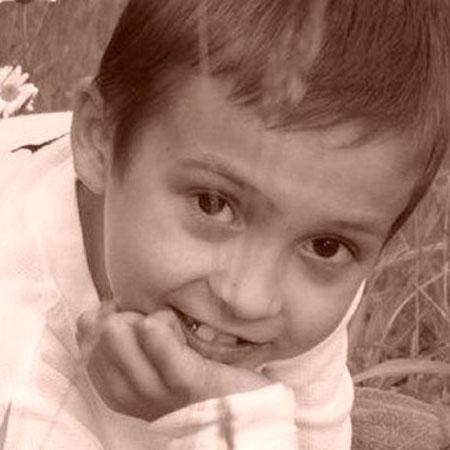 Dalton Dingus' dying wish was to set a world record for receiving the most Christmas cards last holiday season, and the more than 500,000 greetings that flooded in brightened up the final weeks of his life before the 9-year-old from Kentucky lost his battle with cystic fibrosis, RadarOnline.com is reporting.
At a funeral service on Wednesday, many of those cards decorated the Bethlehem to Cavalry Apostolic Church in Salyersvile, Kentucky, Kathy Smithers, a resident who attended the ceremony, told ABCNews.com.
Article continues below advertisement
As RadarOnline.com previously reported, despite having to wear a face mask to enable breathing, inhale 12 liters of oxygen, and take 18 different medications daily, Dalton was determined to break the Guinness World Record for Christmas greetings, even though spokeswoman Jamie Panas said the institution does "currently does not monitor a category for this."
In the days before Christmas, there were so many letters pouring in that a local television reporter with his own truck delivered the cards that could not fit in the mail carrier's van.
"I think just knowing people really do care for him, that the cards let him know people love him, it has all helped," revealed mom Jessica Dingus in December about the cards that flooded her house, and spread out on the floor where he played with Lego blocks and painted pictures, coming from as far away as Israel and Ireland, South Dakota and South Korea.